Estonian Swimming Federation
Together with its predecessor the Estonian Light, Heavy and Water Sports Association, the Estonian Water Sports Union that separated from it in 1934 and the Estonian Swimming Association, the Estonian Swimming Federation was founded in the year 1922, has been consistently active for 90 years. The activities of the Estonian Swimming Federation were reinstated on 28 October 1989.
The goal of the Estonian Swimming Federation is to promote swimming disciplines, improve the necessary means for swimming in Estonia, send our athletes and teams to participate in championships, organize national and international competitions, train swimming coaches and referees, etc.
Since the year 1991, Estonian Swimming Federation is a member of the International Swimming Federation (FINA) and the European Swimming Federation (LEN); the organization is also a member of the Estonian Olympic Committee.
The Federation includes 39 sports organizations uniting 808 licensed swimmers. The register of coaches includes 182 swimming instructors.
The co-operation of EuroPark and the Swimming Federation started in the year 2010 and has made it possible to promote swimming sports through television broadcast from the European Short Course Swimming Championships 2011 and the organization of the Estonian Cup 2012 competition.
Thanks to EuroPark's support, all Estonian sports fans had a chance to watch the broadcasts on ETV channels and see how our swimmers won three medals at the European Short Course Swimming Championships 2011 – Triin Aljand won silver and bronze and Martti Aljand won a bronze medal.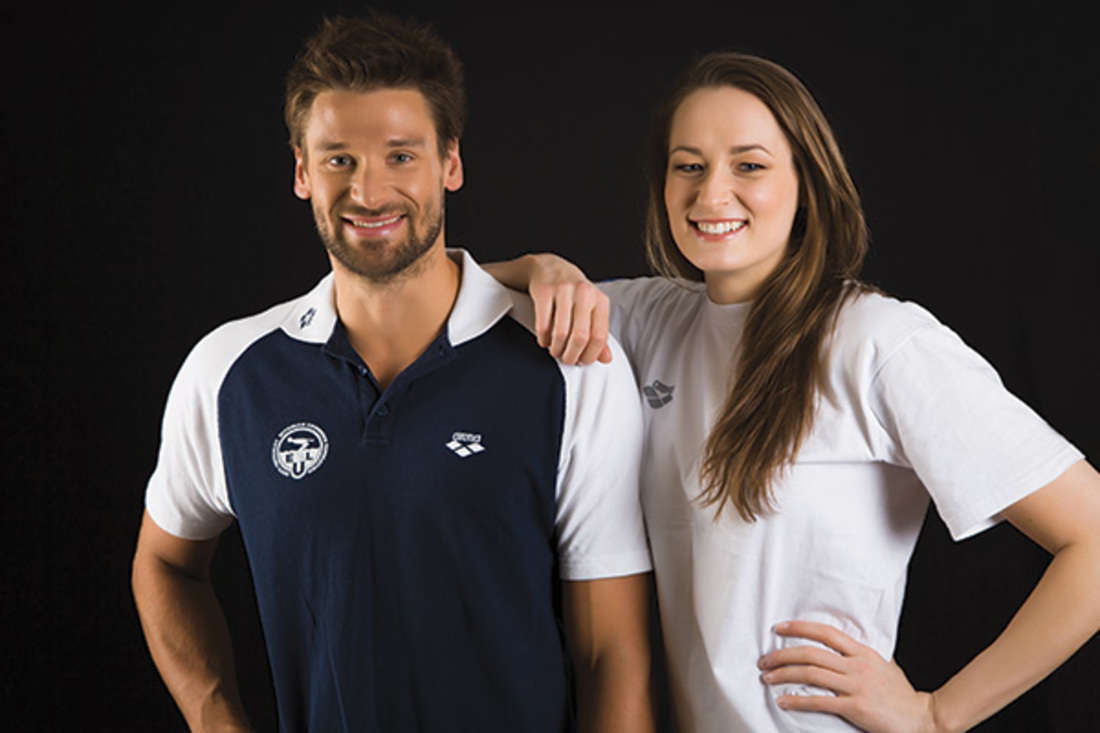 Martti and Triin Aljand