Kadriorg Fund
On 20 March 2008, the chairman of the supervisory board of the Estonian National Culture Foundation (ENCF) Eri Klas and the managing director of EuroPark Estonia OÜ Karol Kovanen signed the memorandum of association of the Kadriorg Fund. The goal of the fund is to contribute to the preservation and development of the Kadriorg palace and park ensemble that is unique in Estonia as well as in the entire Northern Europe region.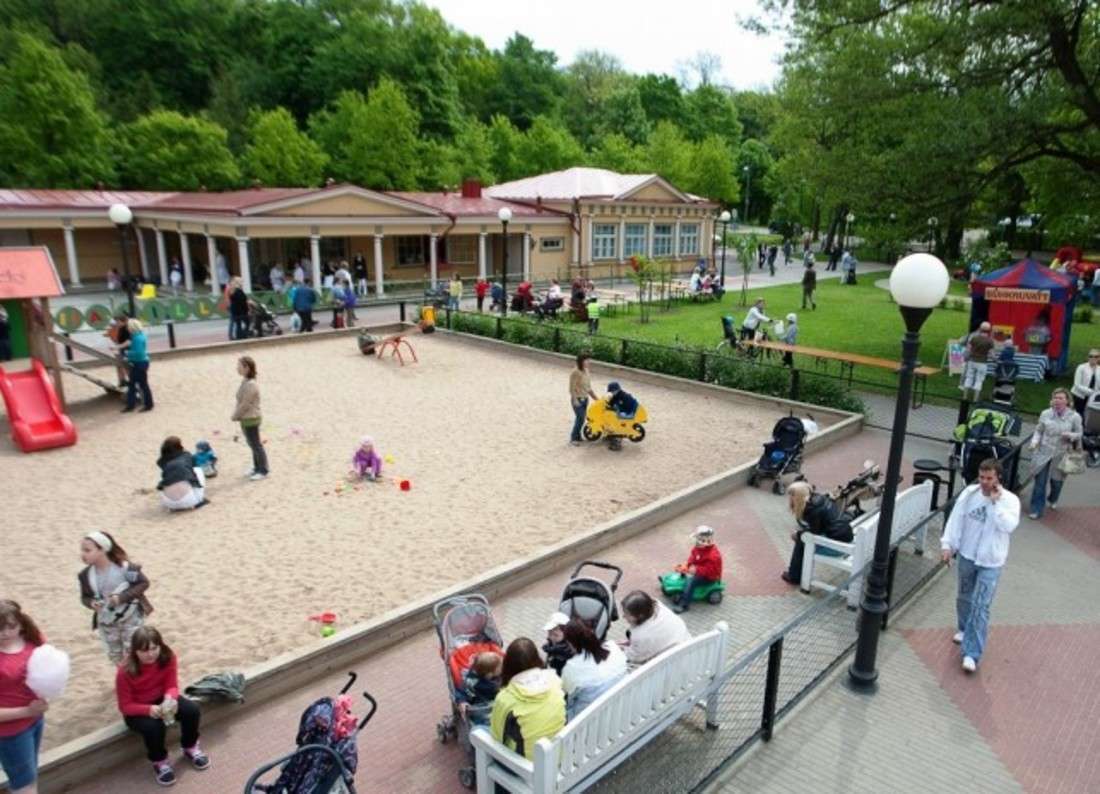 A total of 12,500 euros have been received in the Kadriorg Fund over the course of four years. The funds received from donations will be purposefully used for the development of the palace and park of Kadriorg. The sum raised and grown by the fund has been used for paying grants to Maigi Magnus (for the production of the animated film "Jänku-Juss läheb Kadriorgu (Bunny Johnny goes to Kadriorg)" in the year 2010 for the children's portal Lastekas.ee) and Mari Kurismaa (for the design of the playgrounds of Kadriorg Art Museum in the year 2011).
For the support of the Kadriorg Fund, donation boxes are present in Kadriorg Park where it is possible to make cash donations. It is also possible to make a donation directly to the bank account of the Estonian National Culture Foundation: SA Eesti Rahvuskultuuri Fond, bank account 221001101347, specification: "Donation for Kadriorg Fund".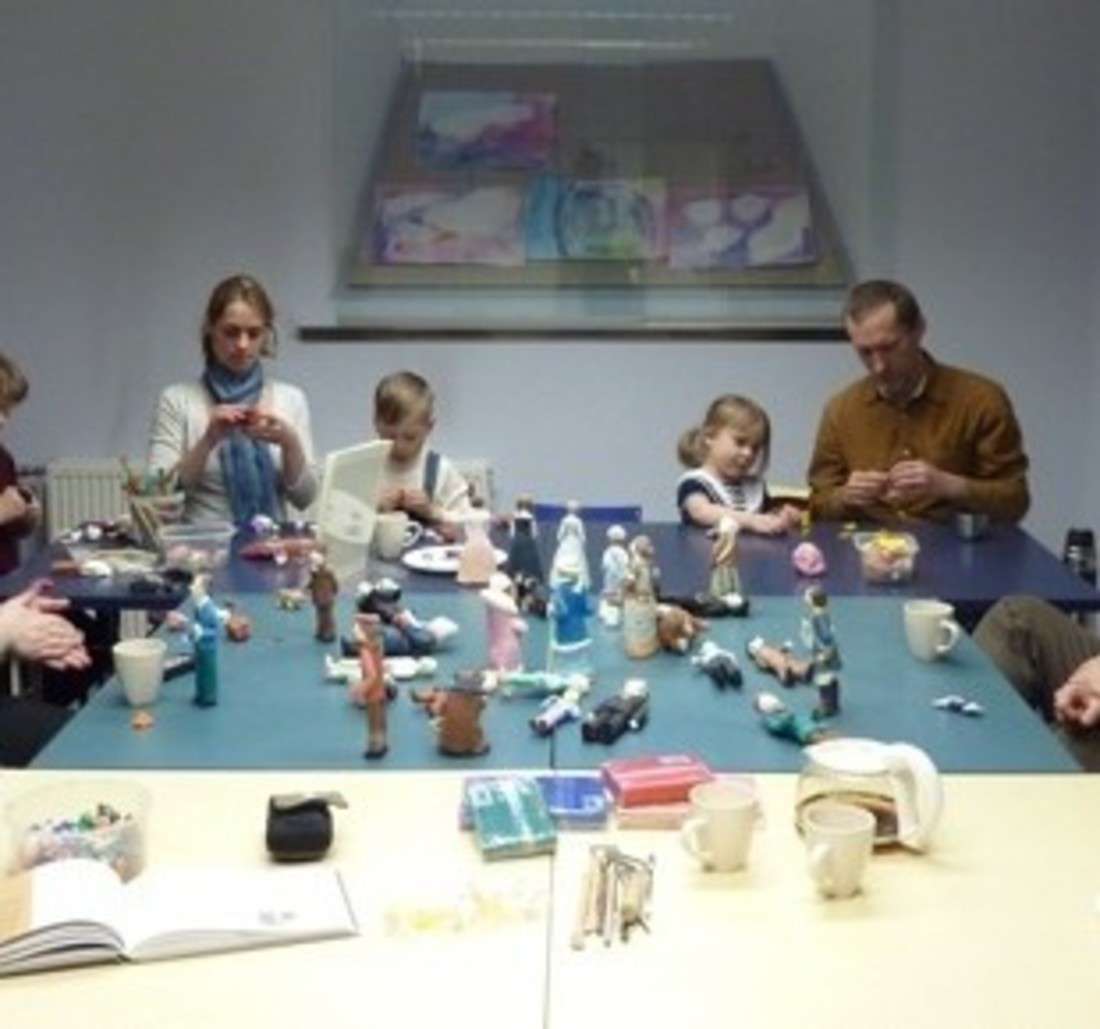 According to the administrative council of the fund, consisting of the managing director of EuroPark Eesti Karol Kovanen, Professor Juhan Maiste, Jüri Kuuskemaa, the director of Kadriorg Art Museum Kadi Polli and the director of Kadriorg Park Ain Järve, it is important to concentrate on children when discussing the future of the Park. "Children are our future and we have every reason to hope that the interest and emotional ties that are created at a young age towards the beautiful park once founded by Peter the Great will continue to flourish in the future and they will eventually be transferred on to the next generation," Kovanen said. The youth park of Kadriorg together with the Miia-Milla Manda children's museum and the playground has become a popular children's spot that is visited daily by hundreds of children with their parents. The entire Kadriorg Park as well as the art museums located there – the Kadriorg Palace and Kumu – are growing more and more towards openness and hospitality.