Ultratriathlete Sirlet Viilas
Sirlet Viilas is an ordinary Estonian woman, who lives and trains in Tallinn. In August 2016, he won first place in the World Championships of Ultratriathlon and broke the world record. She decided to participate in the competition, continued working and trained daily – and achieved an excellent result with her incredible willpower!
We value Sirlet´s optimism and exceptional consistency. After the race Sirlet said: "Life has become much easier, more simple and more joyful."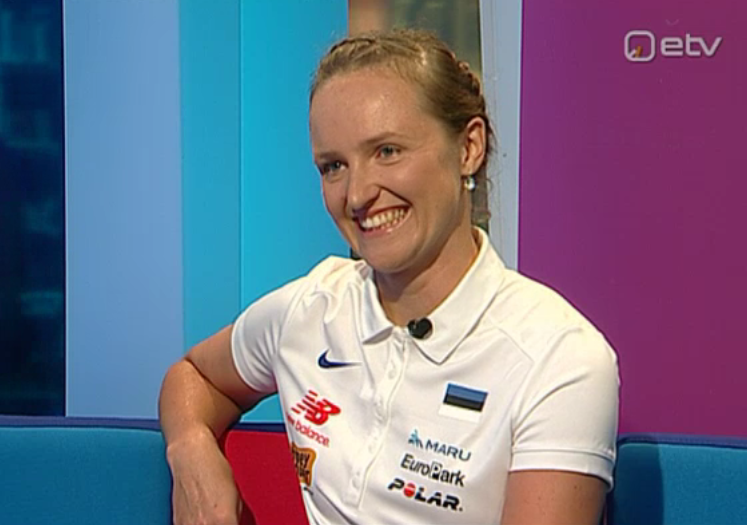 What an example and inspiration!