References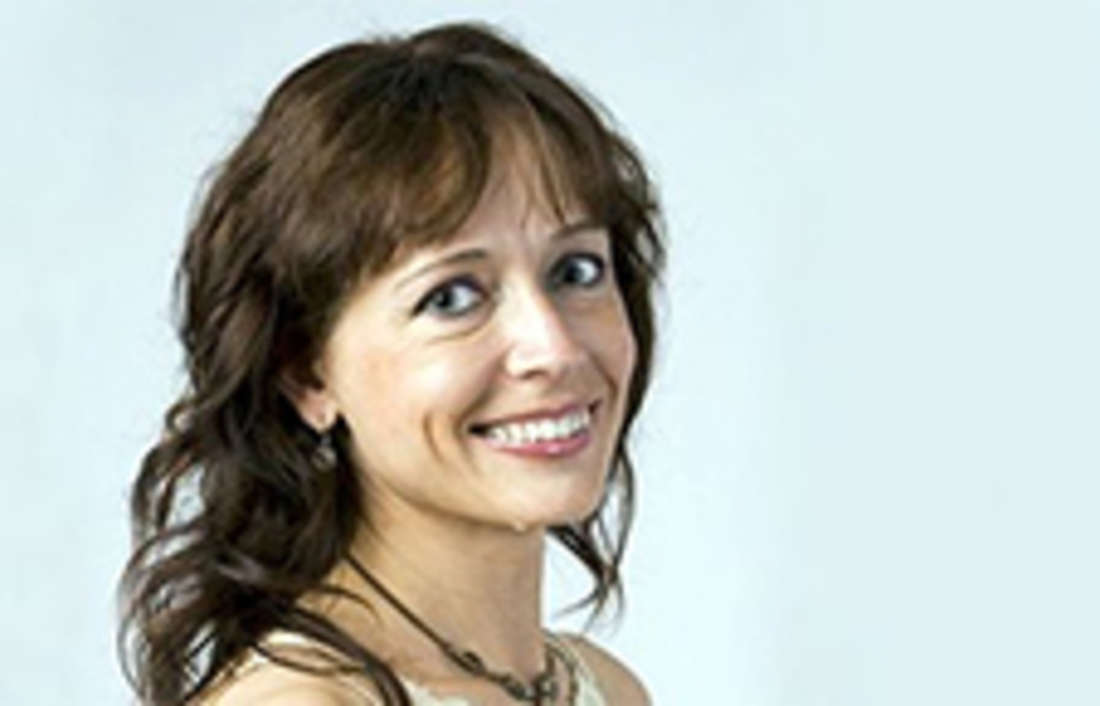 EuroPark has become our good partner in the organization of parking in Rotermann's quarter. They are ready to search and find suitable solutions for a variety of situations. Our cooperation has been pleasant: we do not have to worry about technical problems, and our customers can park their cars comfortably in parking lots and parking garages, whatever the hour.
Anneli Jakobi, U.S. Real Estate Management OÜ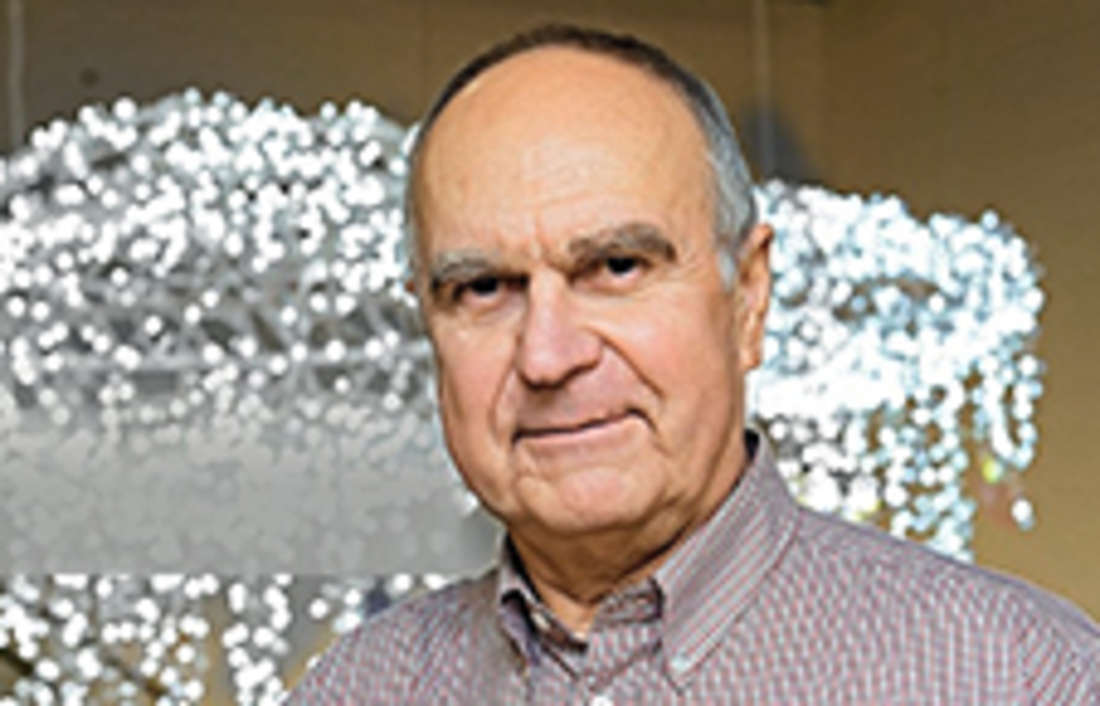 By now Rävala Parkla AS has been cooperating with EuroPark for over three years, and the changes have been positive. Parking lots look different, the advertising attracts more notice, and more attention is paid to customers and the quality of customer service.
Indrek Toome, Rävala Parkla AS