Dear EuroPark customer!
For you parking is becoming even more convenient and easy! We are happy to announce that we have renewed our website and self-service portal! We mainly focused on the development of the shopping and self-service environment where the shopping process would be smooth and customers could find information and perform the operations linked to their cards easily.
Now using our new Self-service portal iseteenindus.europark.ee you will be able to manage your parking rights – easily, conveniently and exactly when you wish to!
Below you will find a brief description of the main possibilities offered by the Self-service portal.
What does the Self-service portal offer?
You order your parking card only once (a card for an outside parking lot), and then you can yourself add parking rights to the card or change them, without having to order a new card or to replace the existing one.
The system allows you to close your card and to surrender your parking rights. If needed, later you may activate the same card again. Therefore, please, keep it save.
Detailed information on your existing and former parking cards is preserved in the system.
You may review and update your contact details or change your car's registration number, change vehicle user, change the parking lot, report a lost parking card.
The system is highly convenient for managing, checking and paying your bills.
All your parking-related information is already coded in the card. All you need to do is to place the card on a windshield so that the bar code could be scanned (as shown on the picture below).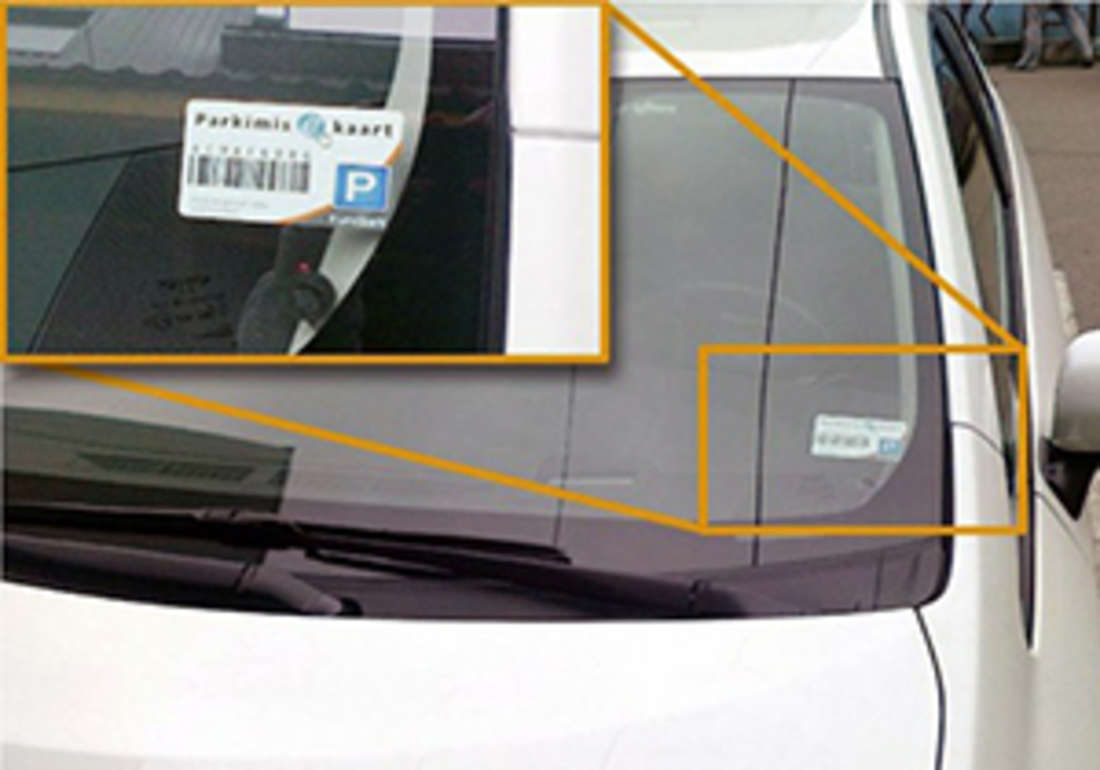 At each stage you will be assisted by appropriate instructions and automatic system notifications. You may also call our customer support line 6610223, and we will be happy to answer your questions.
Wishing you pleasant parking experience
EuroPark