Self-Service Tutorial
Dear customer!
Using our Self-Service is easy and convenient! Below you will find a brief overview of the main services provided by Self-Service.
In our Self-Service you can order parking rights, add parking rights to your card, get a quick overview of your parking permits, and manage all the transactions related to your card (change the registration number and user of your vehicle, change the car park, report a lost card). You can terminate your parking rights and re-open them again when needed. You can update your contact information, see and pay the bills, and change the password if needed.
You will find all those options in the lower left corner of the web page in the Self-Service box.
Briefly introduce you the options of Self-Service. Please click on the video you are interested in.
Videos are illustrative (self-service portal forms may renew over time).
| | | |
| --- | --- | --- |
| How to manage parking card transactions? | How to buy a parking right when you already are our client? | How to buy a parking right when you are a new client? |
| | | |
| | | |
| How to add a parking right to the card? | How to reopen a parking right? | |
| | | |
Proper use of the parking card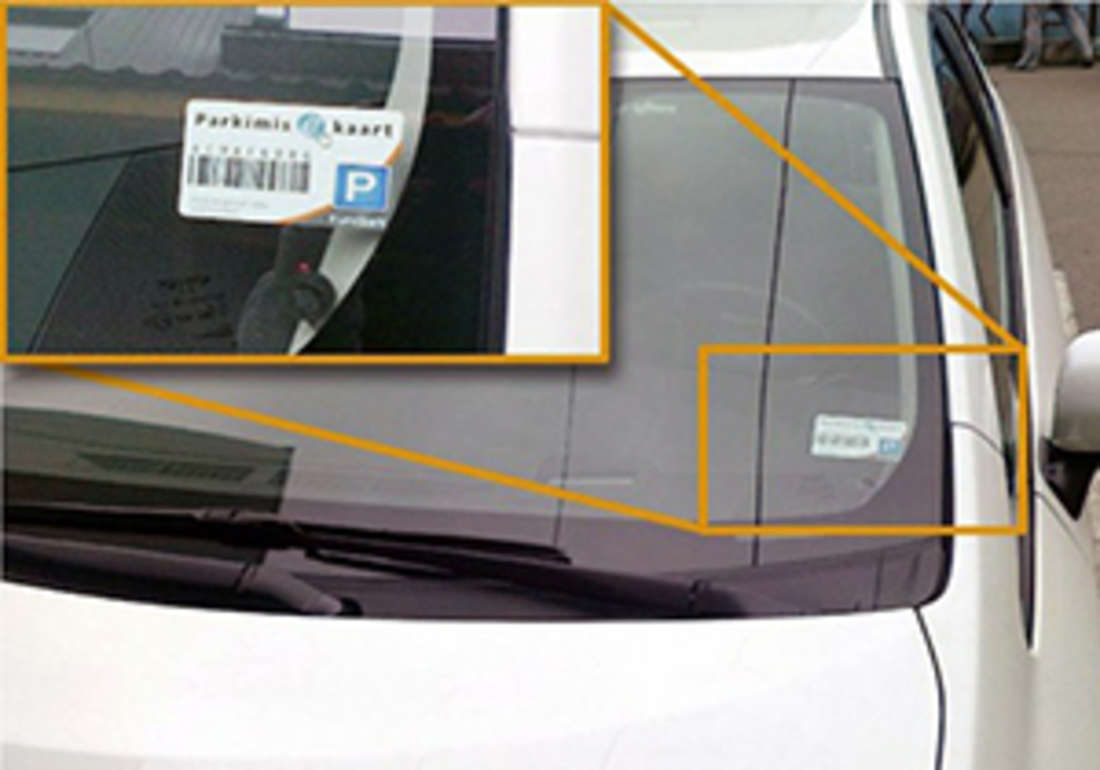 EuroPark uses e-parking cards that have all the necessary parking information already encoded. You just have to make sure that the card is properly placed against the windscreen and the bar code is readable. To guarantee that, use the sticker you received together with your card. Please make sure you are using the parking card properly. Otherwise we will not be able to check your parking right.
Instructions and automated system notifications are here to help you every step of the way.
In case of any errors, we would appreciate a notification to our e-mail address europark@europark.ee. You can also call our customer support 661 0223.
Wishing you the best of parking
EuroPark