In 2014/2015 Estonian National Symphony Orchestra brings to its listeners five series of concerts: MAESTRO, MASTERCLASS, GOURMET, NAUTIMUS and CITY LIGHTS. By purchasing a series ticket (each series consists of four concerts) YOU GET A 40% DISCOUNT FROM A SINGLE TICKET PRICE!
The price of a single concert for those buying a series ticket is 13.20 euros (9.60 euros for students and pensioners).
Series tickets are sold in Piletilevi branches and in the ticket office of Estonia Concert Hall (before commencement of the first concert in the respective series).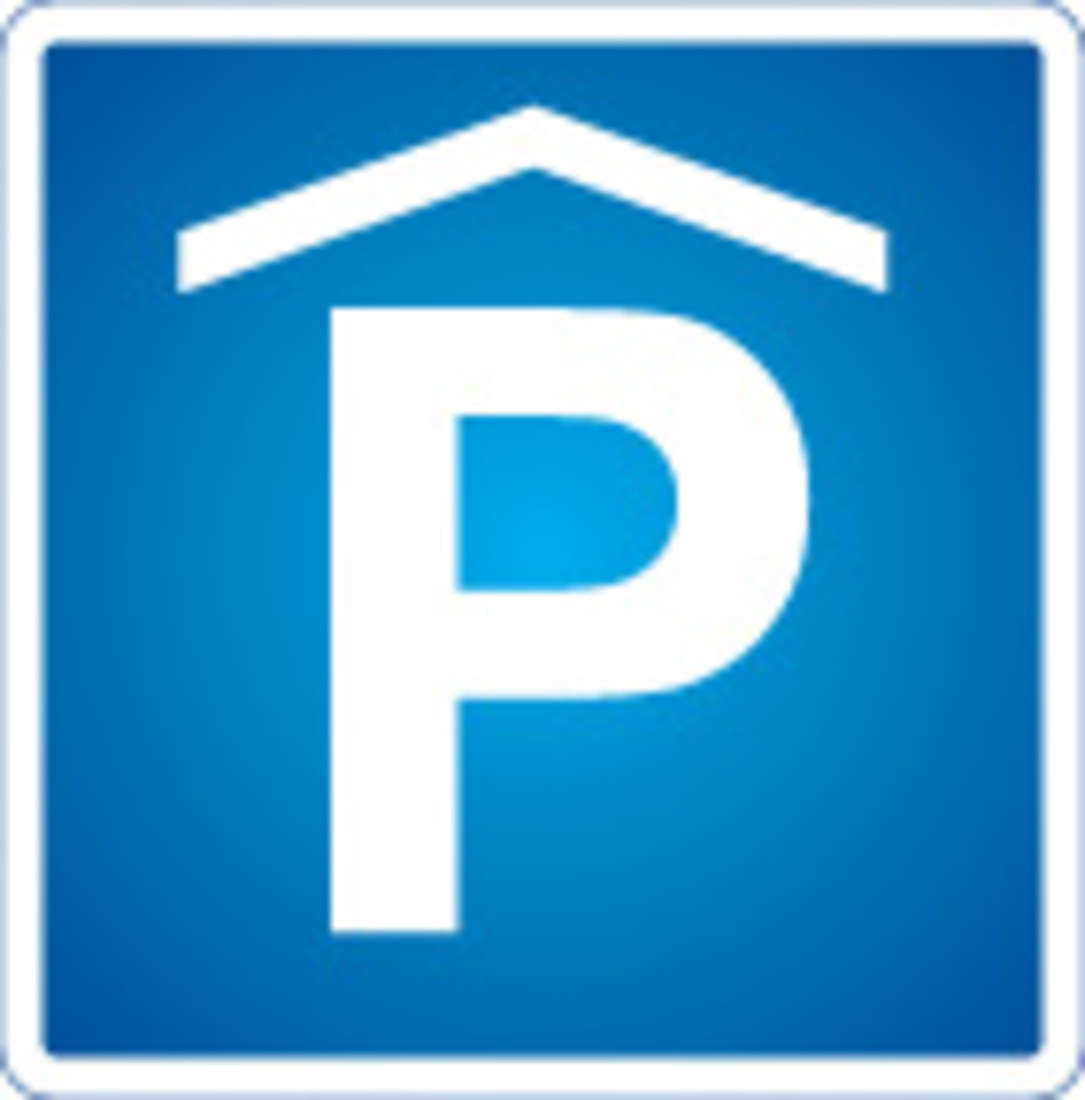 To all buyers of series tickets ENSO offers 3 HOURS OF FREE PARKING in Rävala parking house during the concert!
Learn more about the concert series here.
See you at the concert!