For the landlords
In co-operation with our partners we organise and create parking possibilities.
We have decades of international experience and thorough knowledge in areas and opportunities relating to parking. We co-operate successfully with numerous landlords to provide parking services on privately owned land, surroundings of hotels, hospitals and shopping centres as well as by maintaining and developing parking houses.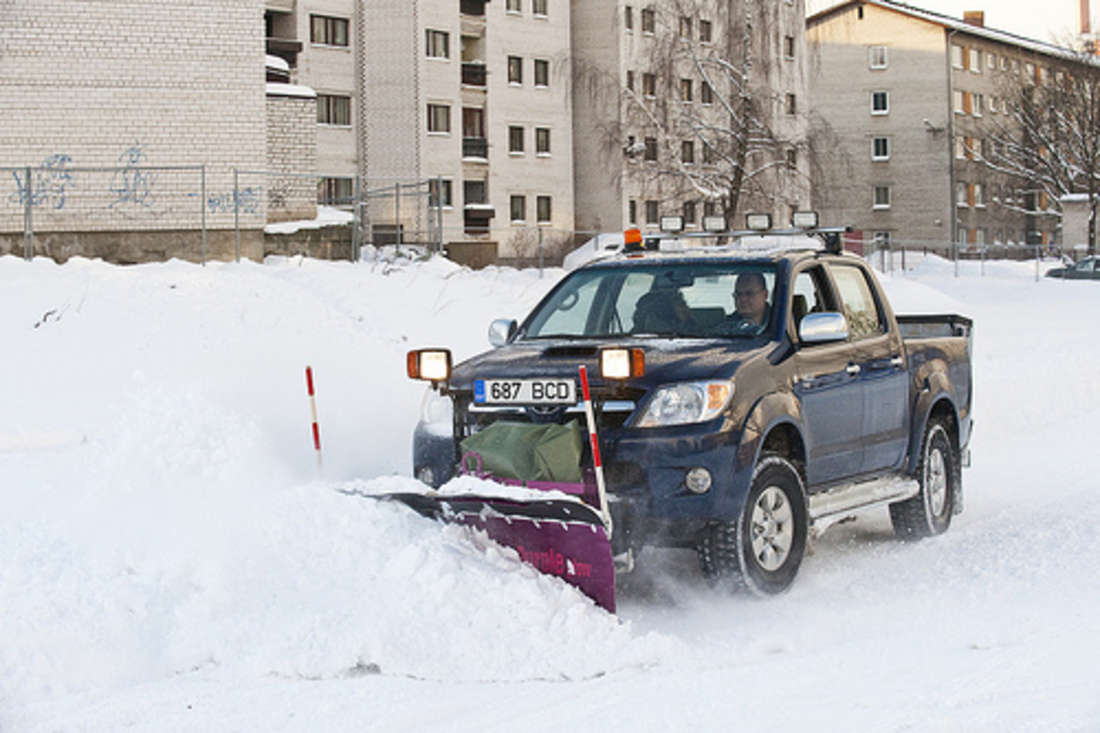 We can always give good advice on the arrangement of parking spots, design of traffic diagrams, efficient use of roads and on other parking-related issues. We also perform checks of parking areas and conduct traffic control.
We can assist in the selection of technologies and equipment used in parking areas by helping our partners to pick the most optimal price and quality ratio and best fitting means to suit the demands of our customers.
As a partner, financer and consultant we are ready to participate in the development of new projects.
In conclusion – EuroPark is the best partner for organising and developing parking services for landlords who value professionalism and trustworthiness.
Contact us and we can discuss our co-operation possibilities.
Our contact information is listed HERE.
General information:
Tel: +372 661 0223
E-mail: europark@europark.ee
Read more - > About us